---
Rent your campervan in Madrid
---
Due to its central location on the Iberian Peninsula, Madrid gives you the freedom to choose your destination in Spain, Portugal and France. You also have nearby destinations less than an hour away, such as the Sierra de Gredos, the Sierra de Guadarrama Natural Park, El Escorial and provinces such as Segovia, Toledo, Cuenca, Guadalajara, where you can enjoy its varied gastronomy, history and landscapes. North, south, east or west, at the last moment you decide where to go.
---
Vanyou Madrid
---
(+34) 912 174 975 (M-F 9 a.m. to 2 p.m. and 4 p.m. to 6 p.m.) Also by WhatsApp
Paseo Talleres, 16, 28021 Madrid
---
Information of interest
---
For face-to-face visits, please make an appointment.
You can come with your vehicle and leave it in our car park. We also make deliveries at the airport and train station.
If you prefer to use public transport you can come by train: Puente Alcocer or Metro: Villaverde Bajo-Cruce
---
Models of camper vans for rent in Madrid
Choose the format that best suits your plans. If you have doubts, ask us!
---
Ideas for camper van trips from Madrid
We propose some plans to help you prepare your adventure
---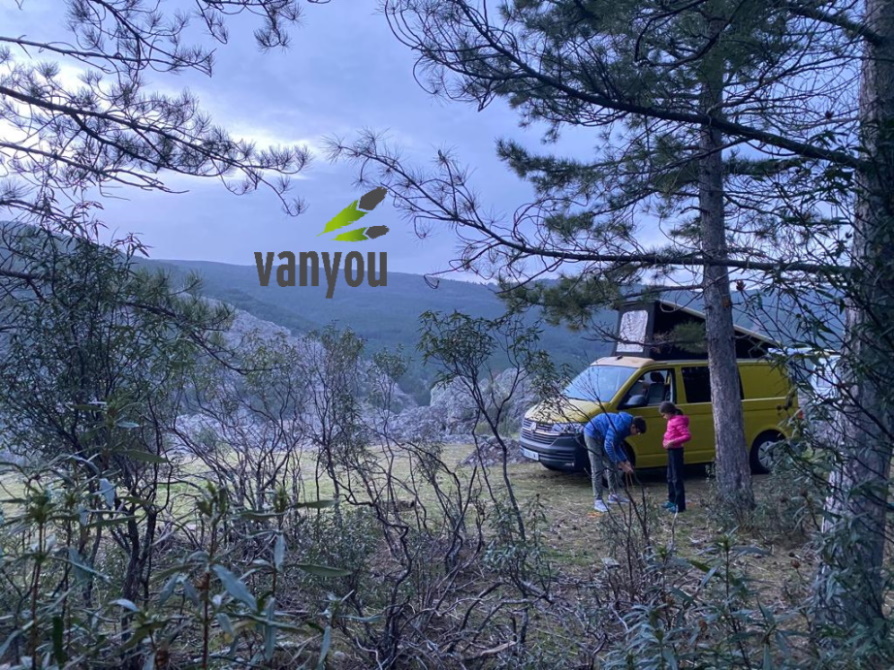 Sierra del Rincon, Somosierra, Pedraza and Segovia
Biosphere reserves
This route that we are proposing today from Vanyou Madrid is one of our favorites, since it has everything, and it is a stone's throw from our city. It is a circular route that crosses Biosphere reserves and brings us closer to unknown medieval villages where suckling pig and baked lamb are the specialty.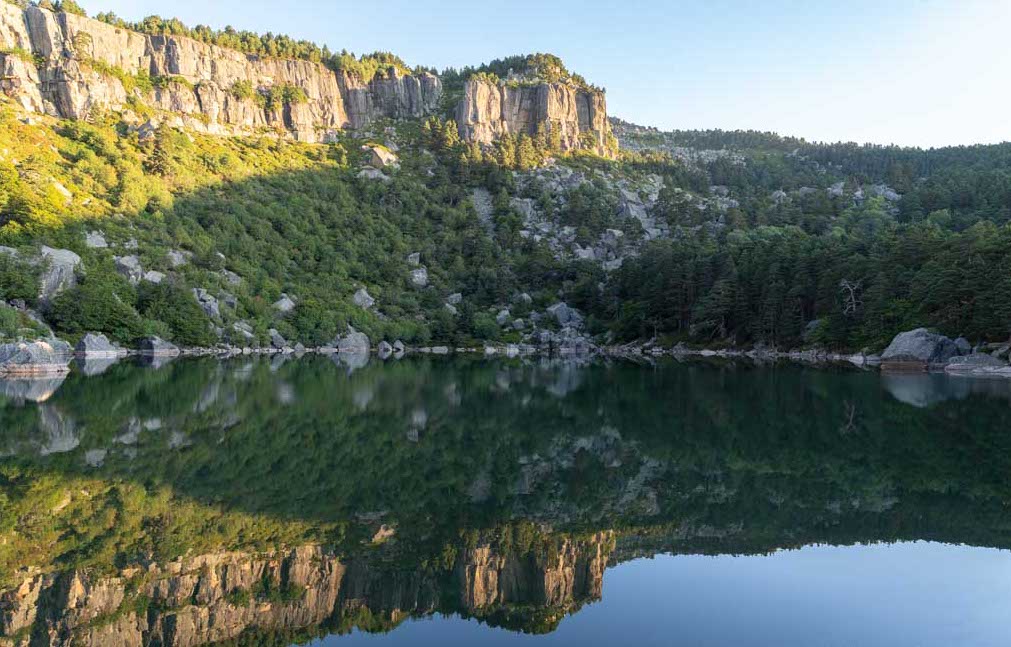 Weekend in Camper in the province of Soria
Lobos River Canyon, Black Lagoon and Sierra Cebollera
The province of Soria is one of the most unpopulated in Spain and that makes it a paradise for those of us who like to escape in a van and sleep in the middle of nature. There are several places that we can visit in this province, but in this weekend excursion we present three destinations that make it a very good option for two or three days.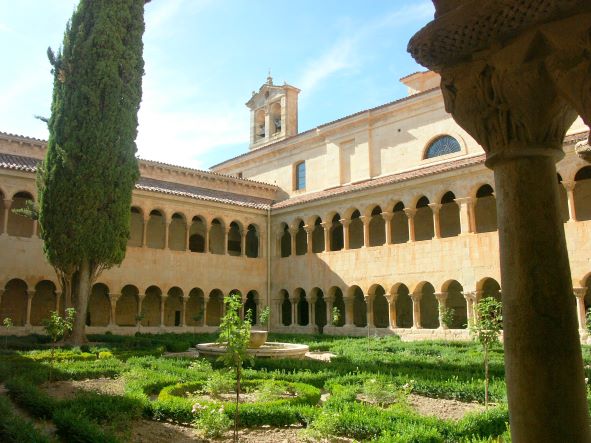 Burgos by camper: Romanesque, nature and western
Recreating the scene of 'The good, the ugly and the bad', Burgos Romanesque and the Yecla and Sabinar del Arlanza gorge.
A spectacular weekend in which we combine nature, landscape, history, art and a visit to an emblematic place for Western lovers and, in general, for all moviegoers. We're going to Burgos!
---