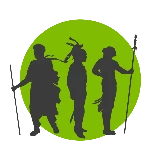 Three available locations in Spain
Find us in Valencia, Mallorca and Madrid
Reliable vehicles
Our fleet is made up of Volkswagen Transporter T6 vehicles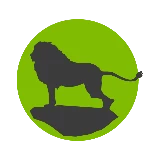 Travel stress free
We offer you different options of insurance at all risks with or without insurance excess.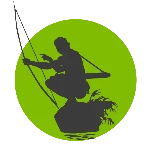 Expert advice
Ideas, tips and tricks to help you plan your trip
---
Discover
Vanyou
Tu mejor opción para alquilar furgonetas camper
Renting a camper van has never been so easy.
Si estás buscando la forma más cómoda, emocionante y versátil de explorar el mundo, has llegado al lugar indicado. Nuestras furgonetas camper están diseñadas para brindarte la libertad de viajar a tu propio ritmo y descubrir nuevos horizontes, con la facilidad de conducción de un turismo. Alquilar una furgoneta camper con Vanyou es la elección perfecta para tus aventuras. Tú decides el destino y el tipo de experiencia que deseas vivir. Ya sea adentrarte en la naturaleza para practicar tu deporte favorito, explorar ciudades y lugares encantadores, disfrutar de momentos divertidos con amigos, crear recuerdos inolvidables en pareja, disfrutar de la libertad de viajar en familia al aire libre o simplemente sumergirte en tu propia aventura en solitario. Con Vanyou, todo es posible.
Renting a camper van with Vanyou is the perfect choice for your adventures. You decide the destination and the type of experience you want to have. Whether it's immersing yourself in nature to pursue your favorite sport, exploring charming cities and enchanting places, enjoying fun-filled moments with friends, creating unforgettable memories as a couple, embracing the freedom of outdoor family travel, or simply diving into your own solo adventure. With Vanyou, anything is possible.
Everything you need, always with you.
When you rent a camper van with Vanyou, you won't have to worry about the equipment. Our camper vans are fully equipped to meet all your needs. They feature a spacious and comfortable sleeping area, a gas stove for preparing meals, complete kitchenware so you won't miss a thing, a fridge to keep your food fresh during the journey, a water tank for hygiene and cleaning purposes, and camping furniture so you can enjoy the outdoor environment to the fullest.
In addition, during cold winter nights, you can enjoy a pleasant autonomous heating system that will keep the interior of the camper warm and cozy.
A different way of travelling
Experience wonderful sunsets, watch the stars, listen to the sound of the waves, wake up with the first sunrays, let yourself be surrounded by mountains…
Imagine being able to contemplate incredible sunsets from the comfort of your camper van, marvel at the spectacle of stars in the night sky while you relax in your private space, listen to the gentle sound of ocean waves as you wake up to the first rays of sun illuminating your adventure, and be captivated by the majesty of mountains while enjoying an outdoor breakfast.
Wake up in the midst of a peaceful forest, open the doors of your camper van, and breathe in the fresh morning air. Have breakfast outdoors while enjoying panoramic views of the mountains and planning your day's activities. With a camper van, you're not limited by hotel restrictions or public transportation schedules. You decide when and where to go, exploring breathtaking landscapes and immersing yourself in local cultures.
At Vanyou, we offer you a unique travel experience, in complete harmony with nature. Our goal is to help you disconnect from the routine, let go of the superfluous, and return to the wild essence of the world.
All your trips fit in Vanyou!
We understand that every journey is special, and we want to make it unforgettable. That's why we are delighted to assist you in planning your route, providing valuable advice, and offering recommendations on the best destinations to visit in a camper van.
---
Three campervan formats
Find the most adequate for your needs
VANYOU LITE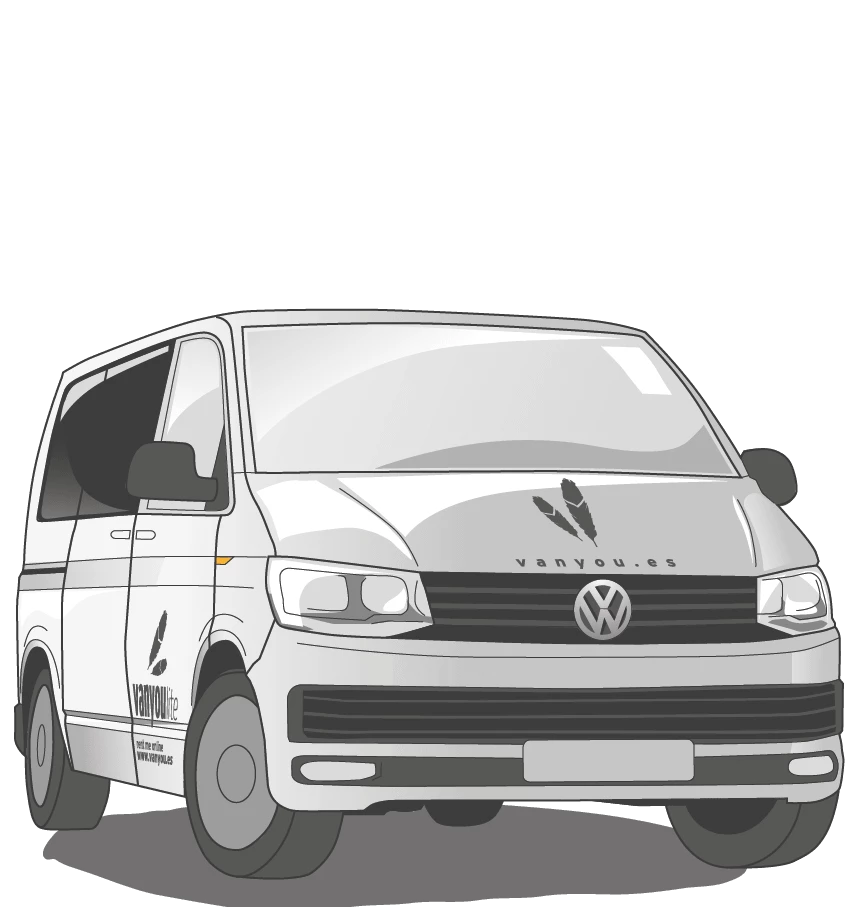 3/4 Travel seats
1 Double beds
18 liters fridge
Equipment for 2 people
VANYOU STANDARD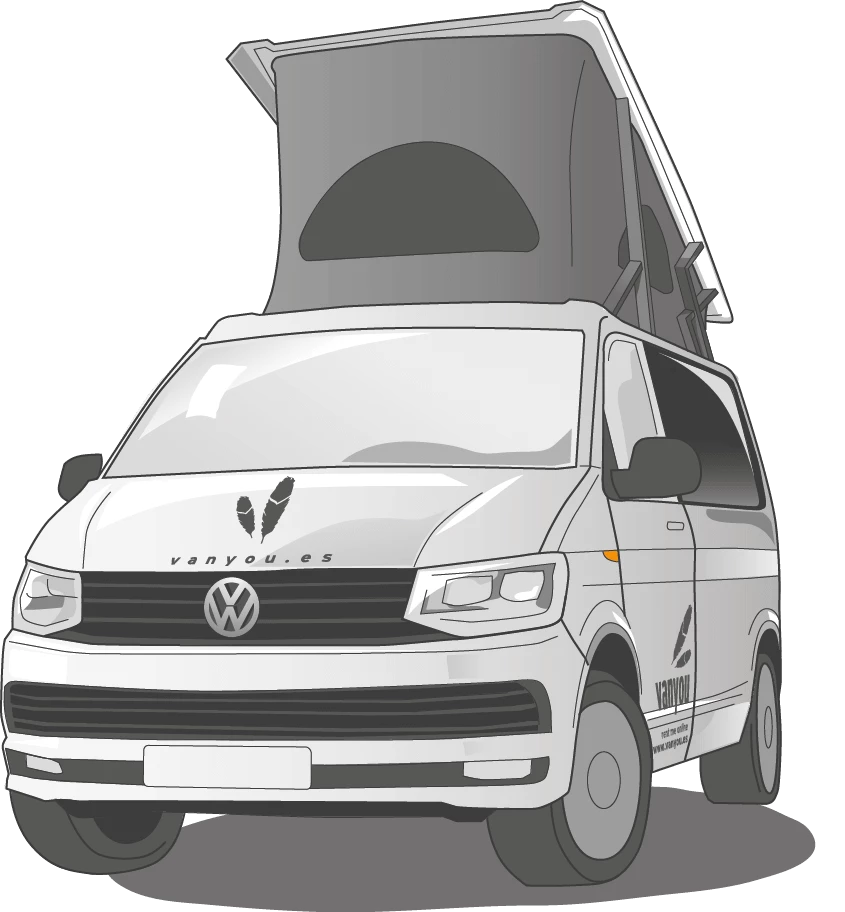 4/5 Travel seats
2 Double beds
18 liters fridge
Pop up roof
Equipment for 4 people
VANYOU ULTIMATE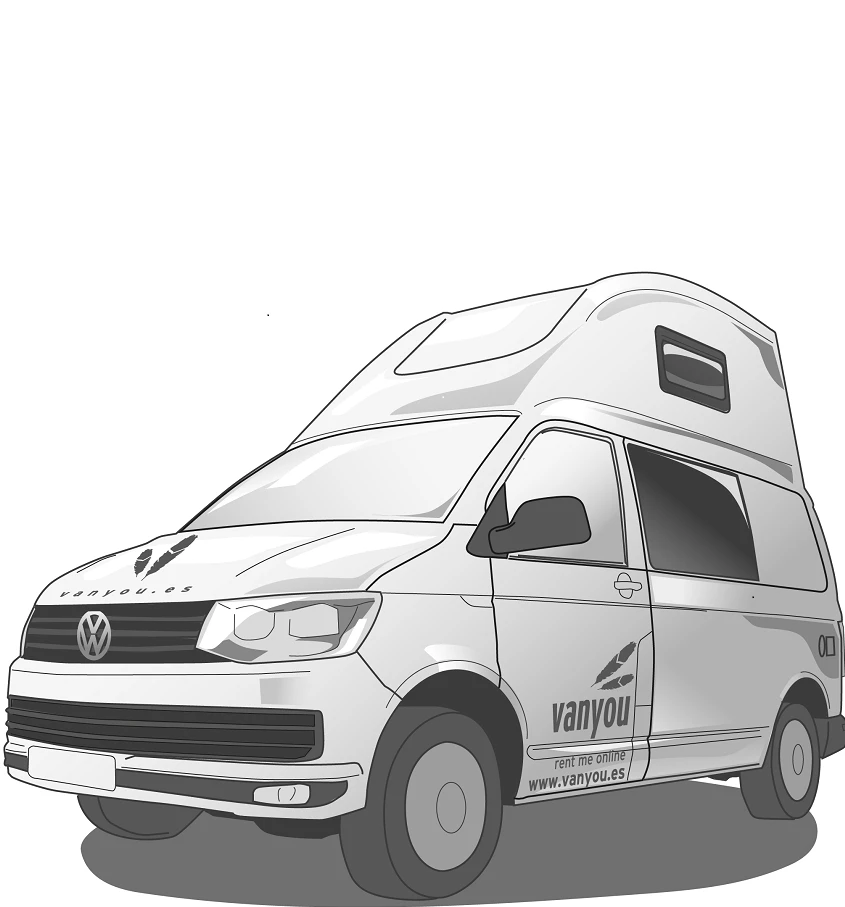 4/5 Travel seats
2 Double beds
Elevated roof
50 liters fridge
Built in sink
Equipment for 4 people
---
Waiting for you in three unique locations in Spain
Choose your destination